Open #3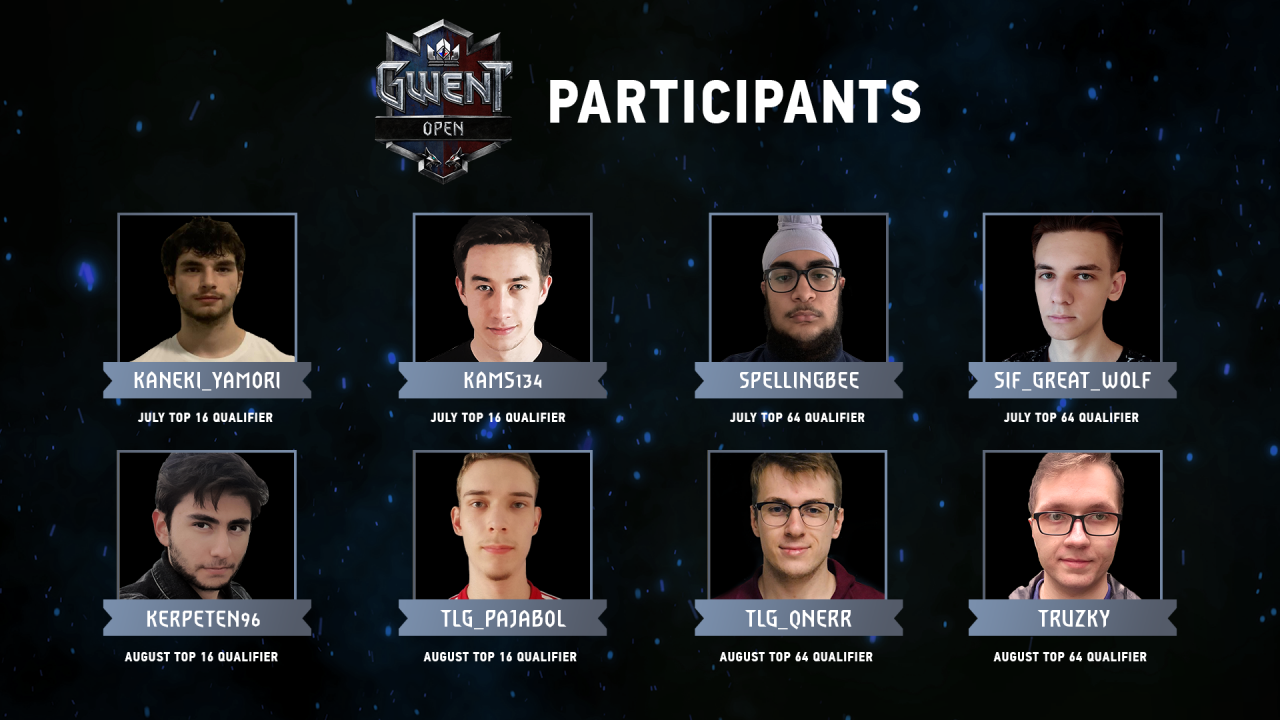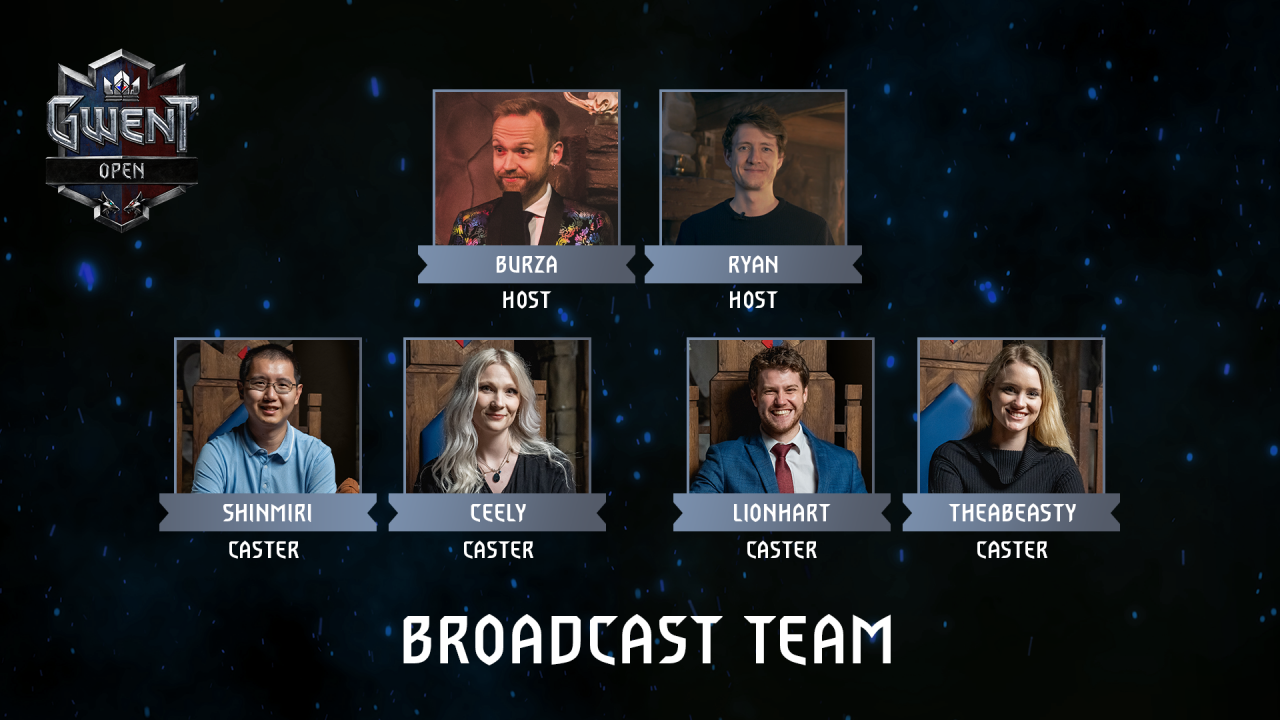 OUTSMART THEM ALL!
This game offers in-game purchases
Our Privacy Policy and User Agreement have been updated to be General Data Protection Regulation-friendly. You can check out both updated documents, in effect from May 25th, 2018, by clicking their respective links found below.
© 2022 CD PROJEKT S.A. ALL RIGHTS RESERVED
CD PROJEKT®, The Witcher®, GWENT® are registered trademarks of CD PROJEKT Capital Group. GWENT game © CD PROJEKT S.A. All rights reserved. Developed by CD PROJEKT S.A. The GWENT game is set in the universe created by Andrzej Sapkowski in his series of books. All other copyrights and trademarks are the property of their respective owners.