All 3 GWENT Opens are now behind us, which means it's time to get ready for the last stop before this season's World Masters – the Play-In Tournament! Here are all the details you need to know before the matches commence during the upcoming weekend:
What is the Play-In Tournament?
For the first time in GWENT Masters history, we're introducing a new qualification path to World Masters. The online Play-In Tournament is the last chance for this year's top players to claim one of the 8 spots in World Masters – the most important tournament of the season. On top of the 3 spots automatically granted to the winners of GWENT Opens, 5 remaining spots will be given to the winners of the Play-In Tournament. 
Who will be able to participate?  
We've invited 12 players with the most Crown Points accumulated throughout the entire season​​ to take part in the tournament. Players were able to get Crown Points by placing in Top-200 in each of the competitive ranked seasons, finishing in Top-4 of Online Qualifiers, and participating in 3 GWENT Opens. Open winners are excluded from the list of invited players.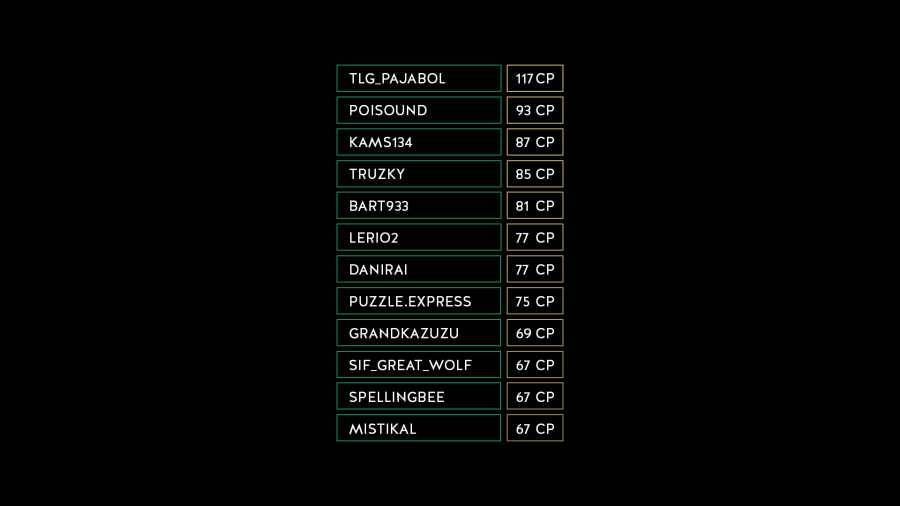 What is the format of this tournament? 
The Play-In Tournament consists of 2 stages: Group Stage AKA "Round Robin" and Elimination Stage AKA "Play-off".
Players have been divided into 2 groups by a random draw:
During the first stage (Group Stage AKA "Round Robin"), players will play against all opponents from their group. 2 players with the most points at the end of this stage (1 player from each group) will directly qualify for World Masters, while 4 players with the least amount of points (2 players from each group) will be eliminated from the tournament. 
During the second stage (Elimination Stage AKA "Play-off"), 6 players who placed #2-4 in each group will face each other to determine the fate of the 3 remaining spots to World Masters.   
*Players who lose Match 1 and 2 will be assigned to Match 4 and Match 5 depending on the number of Crown Points they have accumulated throughout the season. The player who has less Crown Points will move on to Match 4, and the player who has more Crown Points will move on to Match 5.
When is this all happening?  
The Play-In Tournament will be taking place across 2 weekends: 
October 15-16th: Group Stage
October 29-30th: Elimination Stage 
Is it going to be streamed? 
Yes! Due to the large number of matches to be played in the Group Stage, a lot of them will be happening in parallel. However, we have gathered a dream team consisting of both the official GWENT Masters casters and some new faces you might already know from community tournaments, to provide as much tournament coverage as possible. Stay tuned for updates on the schedule of the featured streams!