Join us this Saturday and Sunday for the last Open tournament of GWENT Masters Season 3! Streams will start on our official CD PROJEKT RED Twitch channel at 4 PM CEST on both days.
As always, we have a talented broadcast team on board: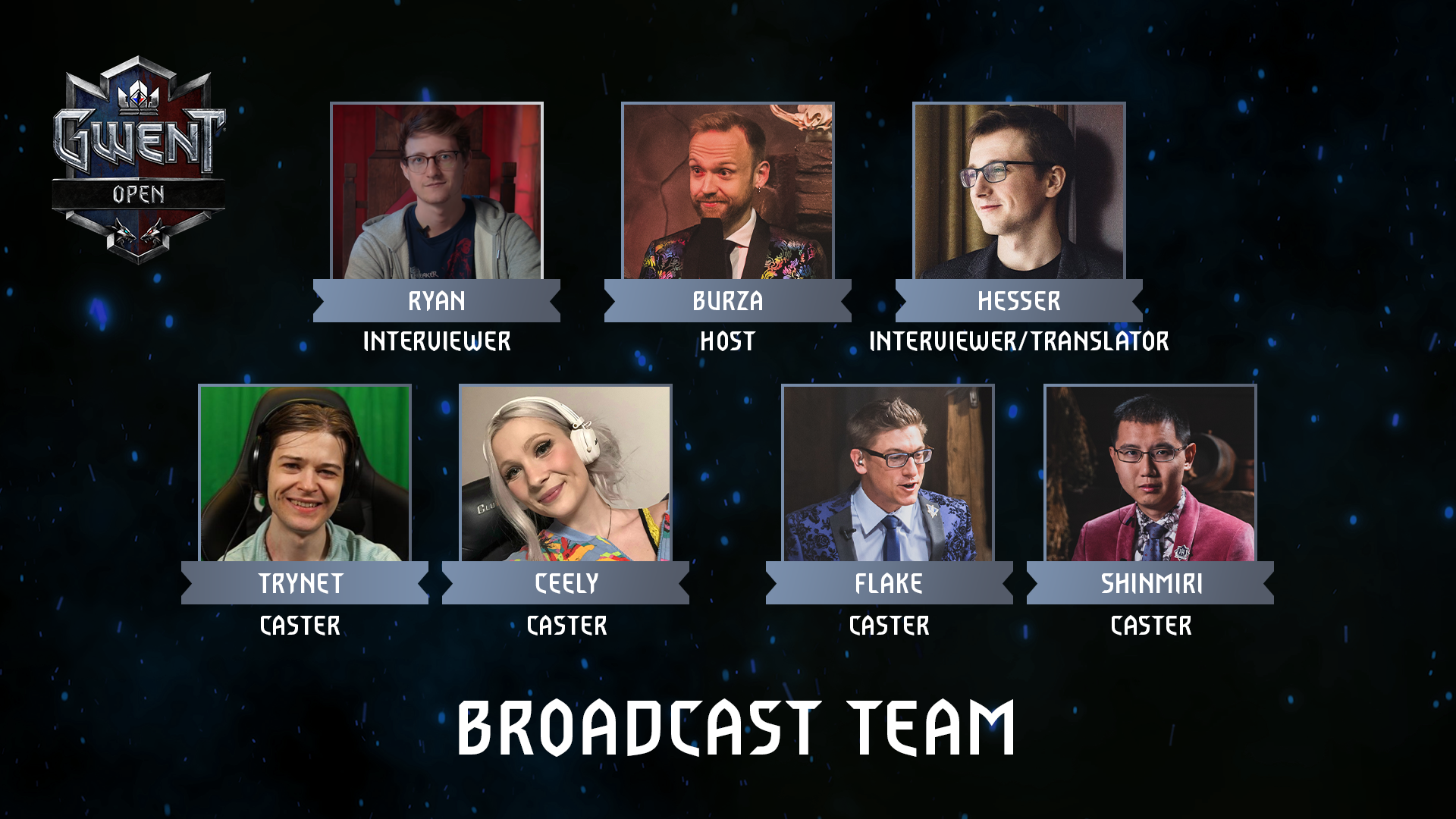 And 8 of the best Season of Griffin & Season of Draconid players to battle it out for a share of the prize pool and a spot in the World Masters tournament: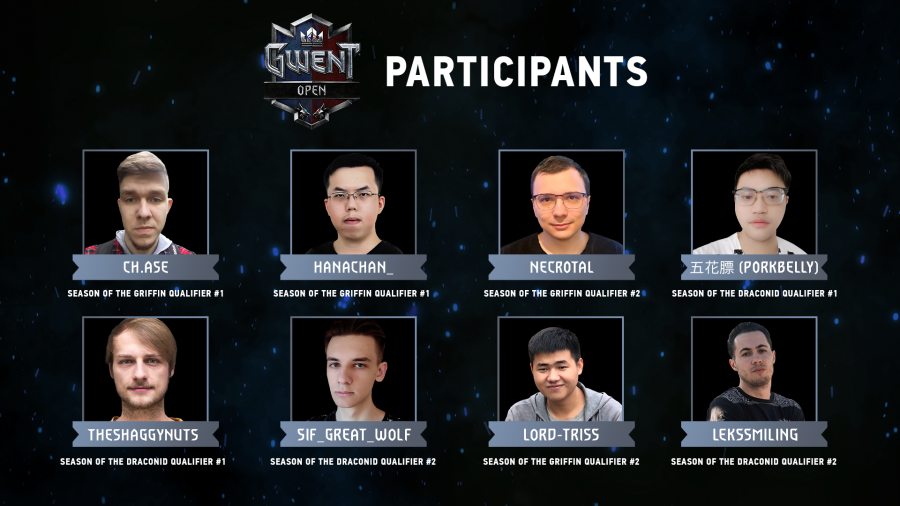 Let's not forget about Twitch Drops! While watching the stream, you will be able to claim:
2h: 50 Meteorite Powder
4h: 50 Meteorite Powder + Kerack Marine avatar
6h: 1 Ultimate Keg
8h: 1 Ultimate Keg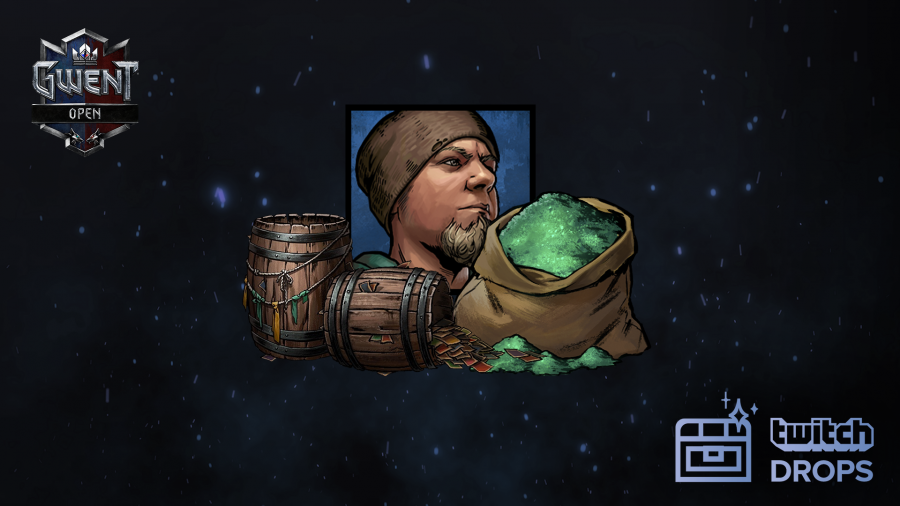 See you on Twitch chat!