GWENT Open #1 is coming to your homes this weekend, Saturday and Sunday, May 30th-31st! The tournament will be held online and streamed live on our official
Twitch
,
YouTube
and
Mixer
channels – starting at 4 PM CEST on both days.
Among some of your favorite veterans, you will see a lot of new faces: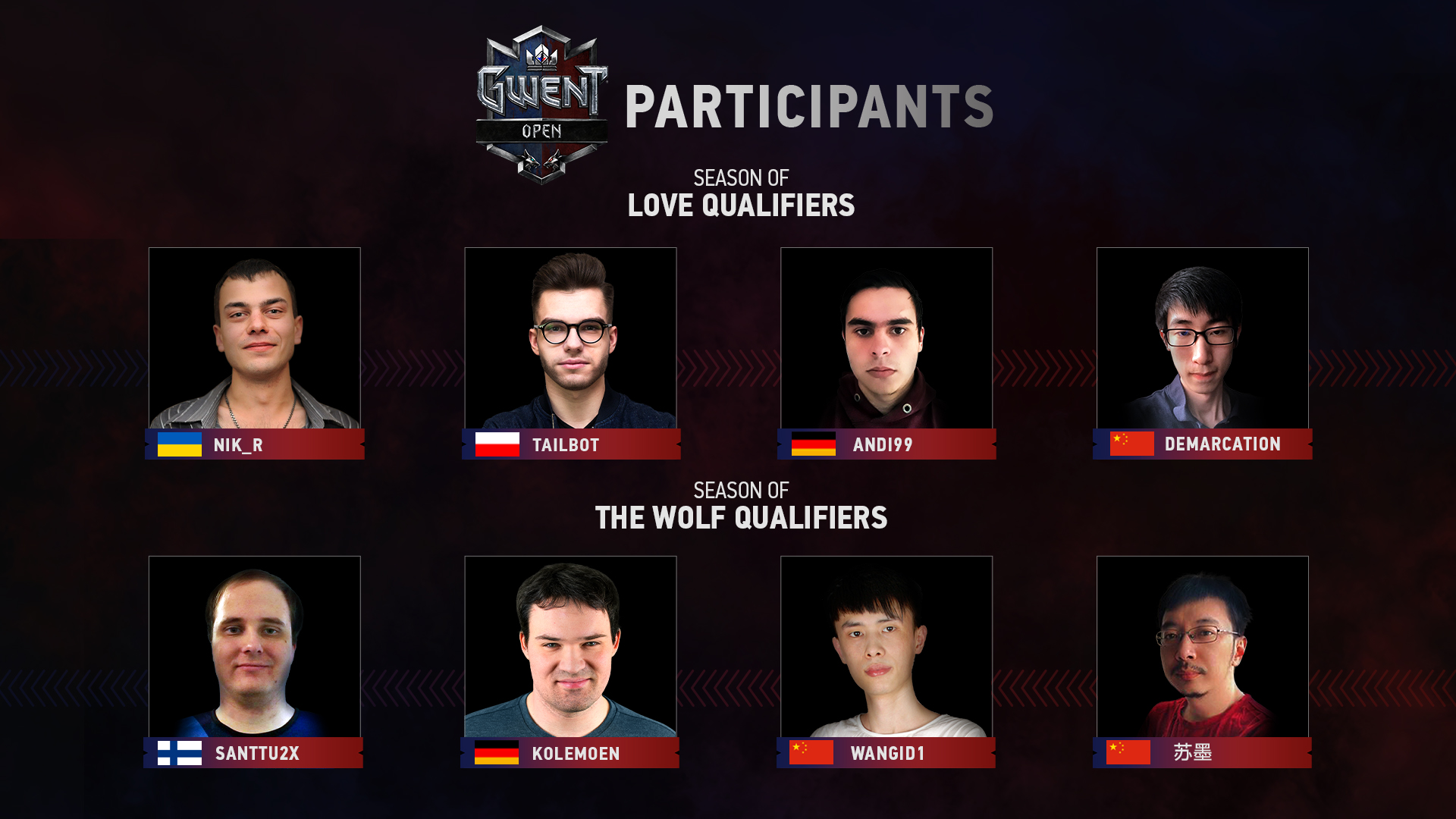 They will be competing for a spot in the Grand Finale of Season 2 – the World Masters tournament, as well as a share of the 10 000 USD base prize pool. Additionally, all players will receive an equal share of the community-funded prize pool! You can still contribute by purchasing the unique Flaming Bundle and Flaming Pack, available only until tomorrow noon (May 27th, 12 PM CEST):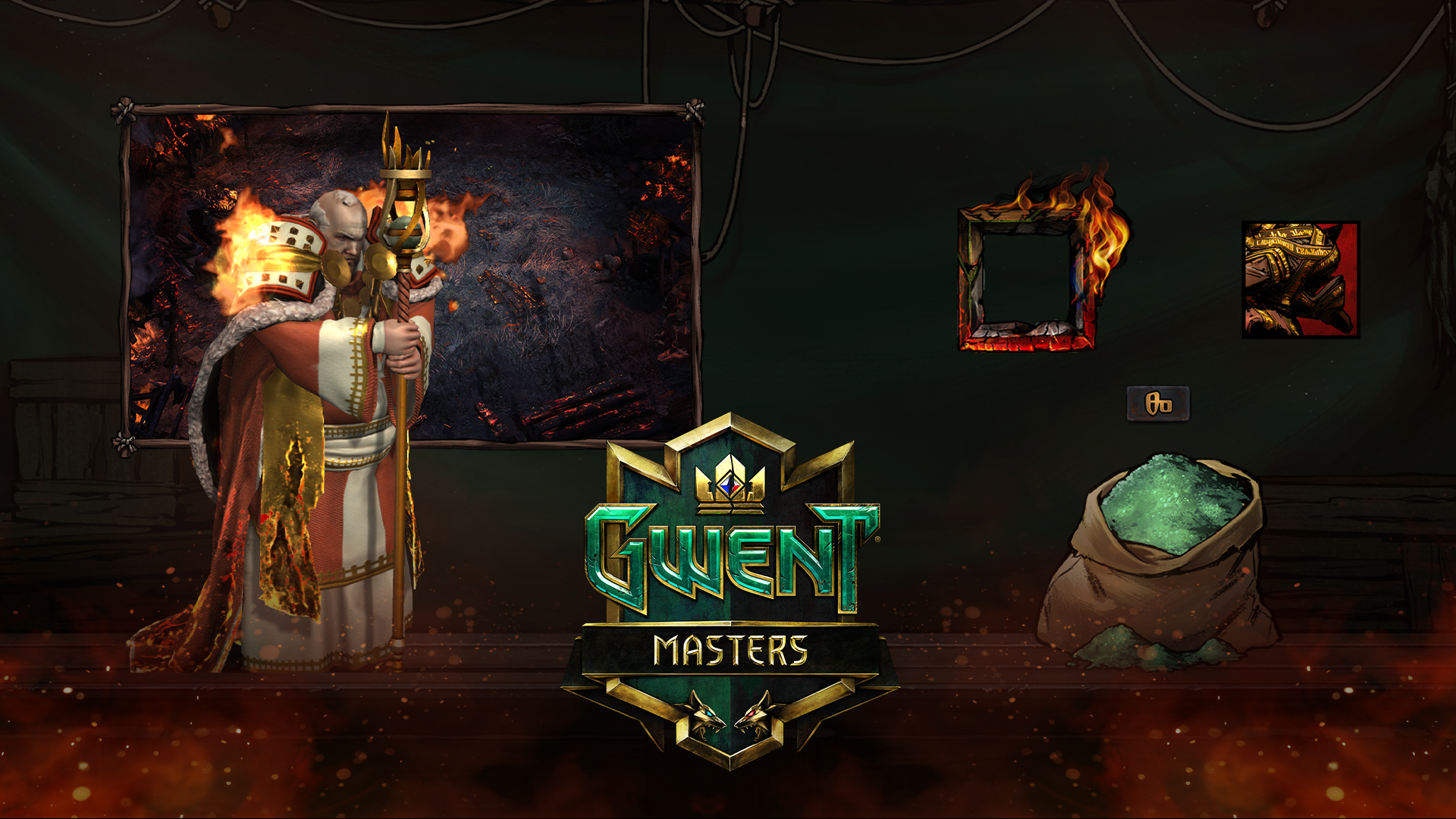 See you there!