Season 2 of the GWENT Masters series is slowly coming to an end – join us on October 24-25th (Saturday and Sunday) for the last Open tournament this year! It will be held online and streamed live on our
official Twitch channel
, starting as usual at 4 PM CEST.
Top 8 GWENT players of Season of the Draconid and Season of the Griffin will compete for a spot in the Grand Finale of Season 2 – the World Masters tournament, and a share of the 10 000 USD base prize pool.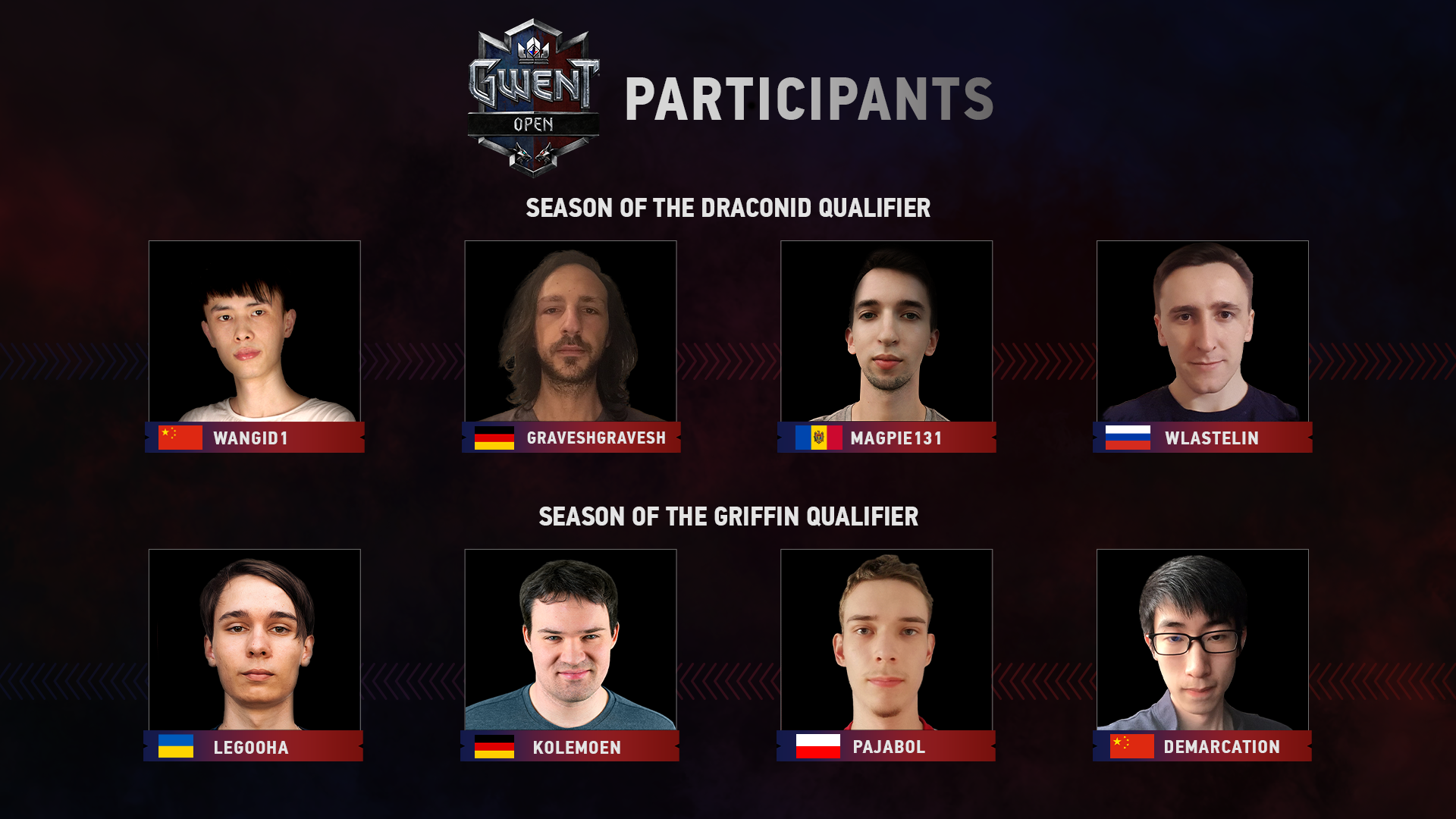 Additionally, all players will receive an equal share of the community-funded prize pool, to which you can still contribute by purchasing the unique Air Bundle and Djinn Pack! Both of them will be available only until Wednesday noon (October 21st, 12 PM CEST):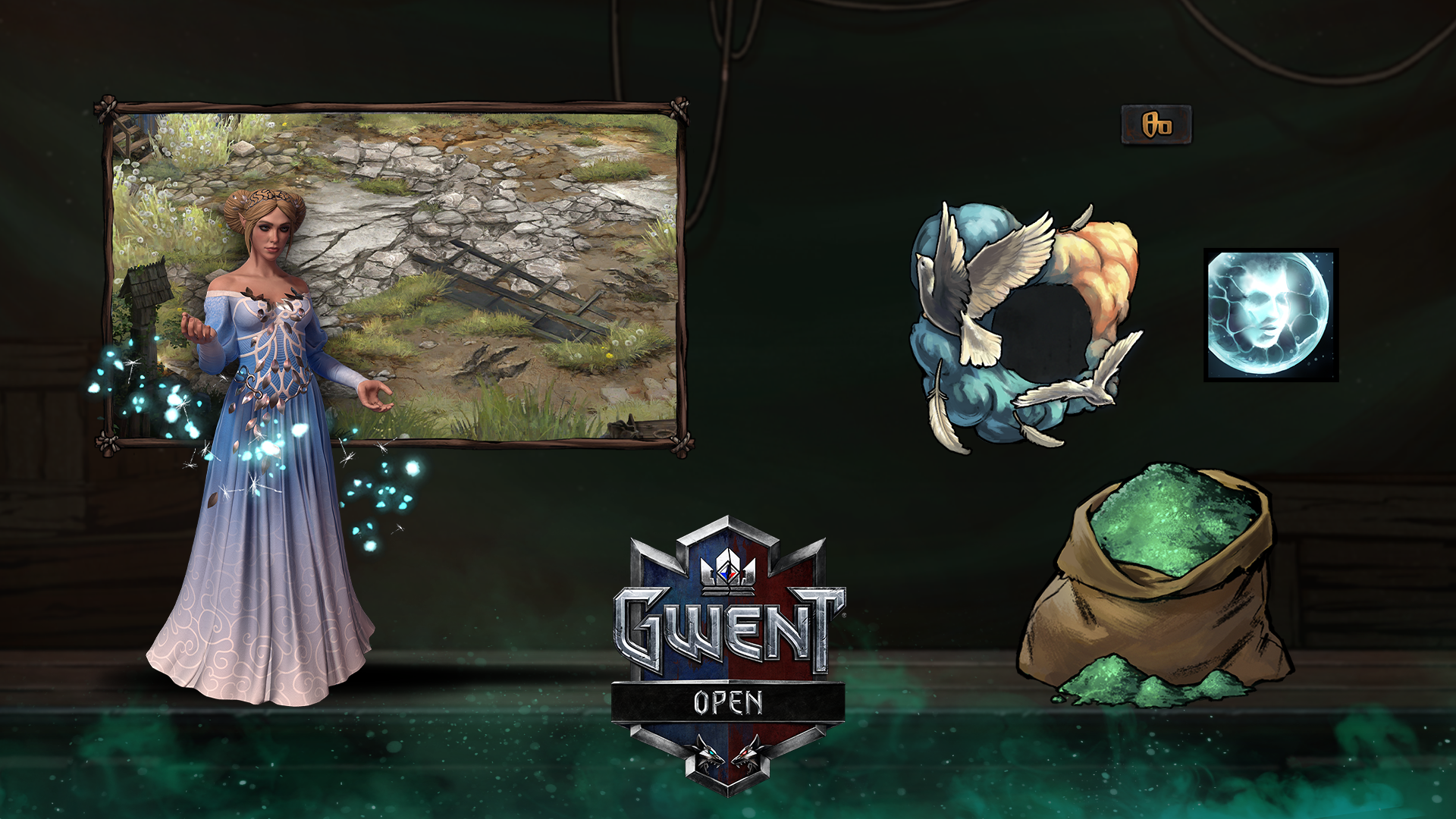 See you on Twitch chat!